Salesboom vs. Salesforce.com, Microsoft Dynamics, Siebel, Netsuite, Entellium -
Why you should Switch: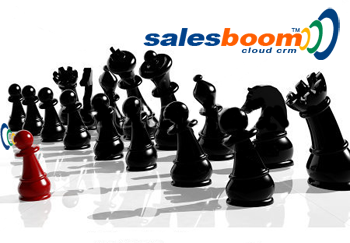 How can a public company like Salesforce.com and Siebel with reported yearly sales in the hundreds of millions (hoover's), not meet the Cloud CRM needs of small, medium and large size businesses? See for yourself - and ACT!



















Looking for that small business Goldmine? Don't be a SAP; ACT! and Maximize your small business with Salesboom!
Once you truly gain full visibility into your company's business processes, you'll never want to go back to the dark again. We guarantee it. Take a Free CRM Software 30-day Trial today, or contact us directly for more information: 1.855.229.2043 (1.855.229.2043) or via e-mail at sales@salesboom.com.
| | |
| --- | --- |
| | Signup for The Salesboom CRM Newsletter: |
| | |
Cloud Sales Software Products

Introduction to Sales force Automation: The Complete CRM Sales Cloud Solution. Click Here
Top 10 Reasons: Sales Reps Love Salesboom.com CRM Click Here
CRM that helps you through sales recession.Click Here
Success with the best sales CRM Software.Click Here
Sales Forecast Software in the Cloud Info and Screenshots.Click Here
CRM Software Apps - What Cloud CRM fits you?
---