Cloud CRM Customers
Salesboom.com is a customer-centric organization that specializes in Cloud Based CRM Software (Customer Relationship Management) and web-based SFA (Sales Force Automation) software. Our Online CRM software solution helps customers and clients meet their greatest potential by helping put web based solutions in place to manage their small, medium or large business processes.
Salesboom Cloud CRM Software speaks for itself in our customer reviews. What better way to see our dedication to you then by seeing what other Salesboom clients are saying.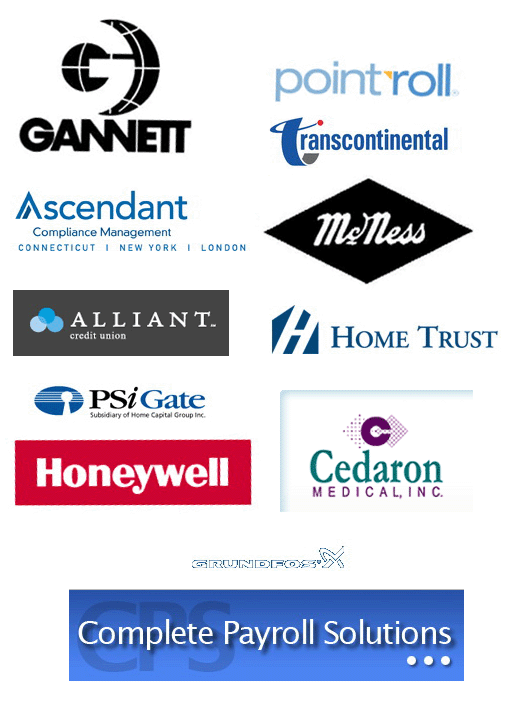 Our clients are our most important resource we go to great lengths to create a win-win situation when it comes to our working relationship. Our mandate is to promote the growth of small, medium and large businesses via our Cloud CRM web based software system as well as help smooth all businesses workflow; however, we endeavor to work with any company that needs our help and we love to hear back from our clients so we can best shape our future Cloud CRM Software System advancements. Here are a few of our current clients:
Our Customers Testimonials
nuTravel Technology Solutions
The SalesBoom Cloud CRM System Solution has been a key proponent of assisting our organization generating sales and increasing bottom-line profits. Having all of our information organized and in one unified location has streamlined communications between team members and our customers. SalesBoom offers a number of features that help our employees effectively track sales calls, coordinate meetings, distribute marketing materials and view their individual / team goals. Overall, the SalesBoom Customer Service and Technical Support departments have been extremely helpful in customizing our particular needs and business processes.

Clearstar.net
Being that ClearStar.net is a software solution, we want the best Cloud CRM system software available. When comparing Salesboom to other Cloud CRM system platforms it was clear to us that Salesboom's technology vastly surpasses that of its competitors.

Fabulously White
Customer Service is a priority for any business whether you're just getting started or need to track thousands of customers you are already doing business with. I spent months researching hosted CRM applications and after trying a number of them Salesboom was the only company that could provide exactly what they promised and their service and development departments worked hard to customize the system to exactly what I needed.

Other Customer Success stories:
DIME digital signage solutions
"After a recent review of our Cloud CRM system we decided to switch to a more convenient and cost-effective hosted solution. We looked at the services and pricing of numerous Cloud CRM software system providers. We found the value offered by Salesboom.com to be unmatched by any of their competitors, and after a one-month evaluation we were convinced that it was the right choice for us. From the start, salesboom.com consultants have provided us with outstanding service and continue to help us get the most out of the program for our business."

Austin AI Automation & Instrumentation
"Salesboom has exceeded our expectations in their effort to provide us with a great custom product. Their attention and sense of urgency to our business needs is first rate and its great to work with a company with such a vested interest in helping us succeed."

First World Trade Corporation
Salesboom.com has been a very cost effective Cloud CRM tool. Utilizing Salesboom.com has given us the ability to maximize our customer acquisition and retention requirements. From initial contact, setup and quick customization to ongoing support and enhancements, Salesboom.com has proven to be the right choice for our customer relationship management needs.

Mate Media Access Technologies
Salesboom On Demand Cloud CRM has made the transition from desktop CRM to hosted Service as a Software seamless. We are very impressed with the ease of use and content management capabilities, in addition Salesboom staff have been very responsive and forthcoming with answers and tips to help use adopt the system. We look forward to building our business with Salesboom and are happy with the decision we made.

Valhalla Technology Partner
"Thanks for the great work on getting Version 8 launched! I love that Salesboom gives me unlimited free upgrades and I don't even have to download or install anything - the new features are just there waiting for me when I log in. And what useful features! Cloud CRM plus ERP from one vendor - great idea."
Once you truly gain full visibility into your company's business processes, you'll never want to go back to the dark again. We guarantee it. Take a Free CRM Software 30-day Trial today, or contact us directly for more information: 1.855.229.2043 (1.855.229.2043) or via e-mail at sales@salesboom.com.
| | |
| --- | --- |
| | Signup for The Salesboom CRM Newsletter: |
| | |
Cloud Sales Software Products