Team Edition: CRM for small business
We know Customer Relationship Management and automating the sales department is critical to the success of all businesses, large and small. Salesboom Team Edition is the business Customer Relationship (CRM) software application you've been looking for and is the best value in the market today.

What Salesforce doesn't want you to know.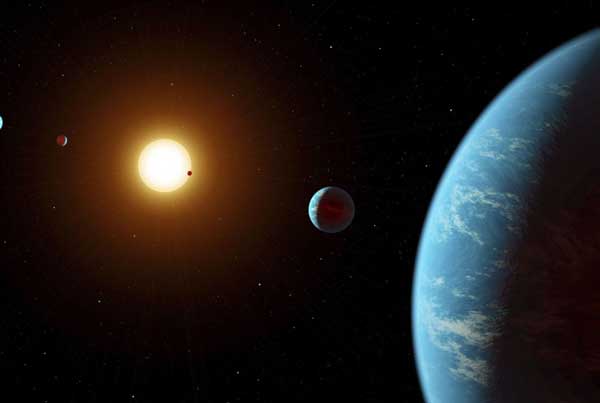 With Salesboom Team Edition, we've designed our hosted Cloud CRM software system around the needs of business of all shapes and sizes. Cloud CRM is critical to your business success and Salesboom is a proven system, with tens of thousands of subscribers in over 100 countries. Try our free trial for 30 days.
Salesboom Team Edition gives you competitive, cutting edge Sales Force Automation, Customer Service, and employee collaboration tools that will help you sell and retain more customers:
Marketing:
E-mail Marketing Management
Web-To-Lead
Sales Force Automation:
Contact Management
Sales Leads Management
Account Management
Opportunities Management
Revenue Forecasting
Customer Service & Support:
Case & Solutions Management
Searchable Knowledgebase
Auto Response Emails
Online Case Capture
Auto Response E-mail
Employee Collaboration:
Send Emails
Activity Management (Notes, Tasks, Events & Shared Calendar)
Phone Call Management
File & Document Management
Business Process Automation & Security:
Role Hierarchy to Restrict Record Access
Private, Public Read/Write, Public Read Only Record Controls
User Security Profiles
Customizable Workflow
Real Time Alerts
Bring your sales and support teams together by harnessing the power of Salesbom Cloud CRM software solution. Give your employees unprecedented sharing of resources and empowerment to do their best. Streamline internal processes, increase employee productivity, improve customer retention and your business will boom.
You can take advantage of Salesboom's Team Edition for as low as $168.00/user/year and can test drive the Salesboom Team Edition completely free of charge for 30 days; no strings attached. Take our Free 30-day Hosted Cloud CRM software Trial offer today and find out just how easy it can be to witness dramatic improvement to your business.
You can upgrade the Team Edition to Professional Edition or Enterprise Edition at any time by calling your sales representative directly for more information at 617.600.7989 or 1.855.229.2043 (toll free in North America) or via e-mail at sales@salesboom.com .
Salesboom CRM Team Edition:
The only true on demand hosted Cloud CRM for Small, Medium and Large business.
Salesboom's unprecedented Team Edition empowers small, medium and large businesses with sophisticated customer facing tools to manage their customers effectively just like the big boys do, but without the associated costs.
Team Edition includes:
Lead Management
Contact Management
Account Management
Opportunity Management
Forecasting
Cases & Solutions Management
Document Management
Reporting & Analytics
Shared Calendar
Task & Event Management
Custom Fields.
MS Outlook Integration - Outlook365 plugin $10/user/month
Mail Merge into MS Word.
Instant Messaging
Employee Management
Only $168/user/year.
| | |
| --- | --- |
| Minimum Users | 1 user minimum |
| Storage Per User | 50 MB |
| Included Storage | 5 GB |
| Industry Solutions | Yes |
| Customization | Yes |
| Price Per User | $168/user/year |
Other Team Edition Features:
Event and Task Management & Propagation
Customize Selection Lists
Reorder Tabs
24/7 access to your company's critical data and automatic data backup, plus SLA
Salesboom.com online web-based Cloud CRM System Software Solutions for small business are utilized by the Legal, Engineering, Corporate, Pharmaceutical, and the Service industries around the world such as USA (United States of America), Canada, UK, Italy, Spain, Germany, Holland, Sweden, France, Egypt, Jordan, Dubai, Saudi Arabia, Bahrain, Kuwait, South Africa, Singapore, Qatar, Oman, Lebanon, Turkey, China (Hong Kong, Shanghai), Japan, Australia, and many more. All these businesses use Salesboom online web based Cloud CRM software (Customer Relationship Management) and ERP solutions (Enterprise Resource Planning) to manage all aspects and processes of their business.
Learn more about Success with Customer Relationship Management.
Once you truly gain full visibility into your company's business processes, you'll never want to go back to the dark again. We guarantee it. Take a Free CRM Software 30-day Trial today, or contact us directly for more information: 1.617.600.7989 or 1.855.229.2043 or via e-mail at sales@salesboom.com.