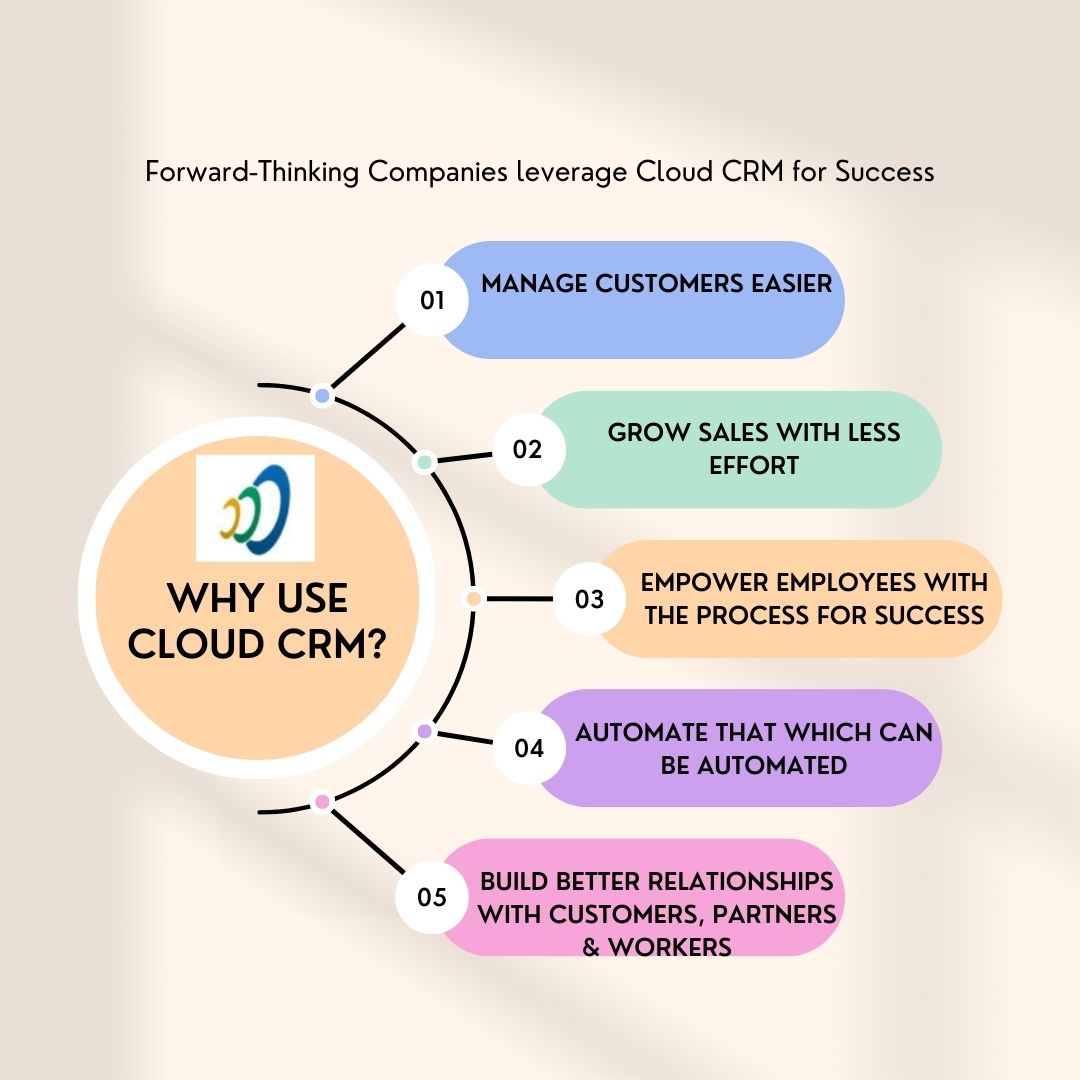 Web Based CRM For Real Estate Agents
Salesboom CRM For Real Estate Investors is key to a company's success in the results driven industry of commercial and residential real estate. After much analysis Salesboom has tailored their CRM Software especially for real estate investors, agents and brokers ensuring workflow processes are streamlined to achieve the best results possible. Manage your entire team of agents and brokers as-well as every aspect of your business within a single integrated CRM System Platform. Never loose sight of your over all business plan by tracking listings, investments, appraisals, accounts, presentations and contacts while linking important information to particular cases for easy retrieval.
CRM Software for Real Estate Investment Management:
Real Estate investing software has never been so easy to use, tracking investments and loan processes can be achieved within a single CRM for Real Estate Investors Software Solution. Manage investors contact information and maintain a complete history of interactions to reveal patterns to best guide your future investment processes.
Real Estate Loan Management:
With Salesboom's CRM For Real Estate Investors, Agents and brokers, you can monitor current loan processes with a full look into past loan trends to ensure the best avenues are explored. Throughout the entire loan process you can view loan status, loan approvals, loan to value percent (LTV%) and loan type. Real Estate agents and brokers have a real time look into complete lender information from any period.
Tracking cases, loan status and lender information within our single data repository means you no longer need to reenter the same information more then once. With the click of a button you can view any period for analysis and comparison of loan trends.
Business Plan Management:
Web Based CRM For Real Estate Management provides you with a 360 degree view of your business allowing easy project management with a streamlined workflow process. Automatically maintain a complete history of all projects, contacts, tasks and events involved within a single database for easy and quick referencing. Automated workflow processes including task routing and automatic alerts notify you of upcoming jobs, events and calls
Real Estate Accounting Software - Back Office Solutions:
Commercial Real Estate CRM Software for investors, agents and brokers allows you to forget trying to learn how to use numerous applications, Salesboom's on-demand CRM Software integrates your front office seamlessly with your back office processes. Real Estate accounting software by Salesboom increases efficiency of accounting processes allowing you to enhance the productivity of your entire company.
Salesboom.com's CRM software is completely on demand. A free 30-day trial is available with no software to download and no strings attached. Salesboom CRM upgrades are included and are delivered transparently to all users multiple times a year.
CRM Solution is the lifeblood of real estate, and satisfied customers are your best source of new business deals. Staying in touch with your clients is critical to your success – and that's what Salesboom Cloud CRM System does better than anyone else. Salesboom keeps your sales pipeline running smoothly with automated, customized follow-up on a regular schedule, and you don't need an IT employee to use it. As a successful real estate company, it's your job to handle hundreds of details. With Salesboom, you can be more organized, and minimize work overload.
Salesboom.com offers a powerful, with easy to use interface for managing customer interactions. The user dashboard provides right away visibility into the employees' performance with customizable analytical reports and powerful business Features. Salesboom offers a robust package of tools for real estate agencies, ranging from regular business solutions to more niche markets and features. Our CRM tools are capable of managing all details from appraisal to sale.
Salesboom Real Estate CRM Lead Management Software works well with small and medium real estate companies looking to increase leads, boost traffic, follow-up with marketing campaigns, and engage with buyers on social media channels.
Also, Salesboom has developed its' online CRM software for the real estate companies to help them get organized, prioritize tasks, and effectively manage business opportunities.
Remember, Salesboom Cloud-Based Real Estate CRM Solution tailored and built for commercial real estate brokers, agents and investors, we have the most user friendly real estate CRM program platform on the cloud.
Watch Our Comprehensive Guide: Enhancing Real Estate Broker Management
Most of home buyers find their real estate agent through a word of mouth recommendation from people that deal with a good agent previously, as a result, every real estate agent in a dire need to keep a good long relationship with his clients to get their loyalty.
Real Estate companies and brokers cannot leave managing leads and keeping track of buyers and sellers to chance. Starting with a Centralized database for all customer data and documents and easily data access to deliver visibility and control all over the buying and selling process. Also, email marketing has never been easier. Initiate targeted campaigns and monitor campaign ROI step by step.
We build scalable and powerful Commercial Real Estate CRM software that helps you manage leads, marketing and maintain long lasting relationships with clients.
There are no two businesses operate the same way, particularly in real estate industry. We have our industry experts that help us to build out solution that is tailored to real estate companies.
With Salesboom staff, professional support and over two thousand happy clients we have experience in real estate programs.