Tens of thousands of sales, marketing and support reps depend on Salesboom Cloud CRM to achieve success at their workplace. These workers love Salesboom CRM and many swear by it. If you wish to submit a user review about Salesboom CRM, click here. If you have any complaints, please Tell Us First.
Random Salesboom Reviews will be showen on this page
Please note that only CRM reviews from customers who have purchased our software and used it for at least 90 days will be accepted. Reviews of Salesboom CRM by trial users will be ignored and not published.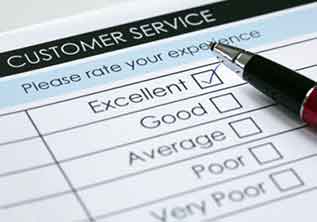 About Salesboom.com
Salesboom.com™ is a global leader in Cloud CRM and the largest privately-held SaaS CRM vendor. Salesboom.com helps customers manage and share business information over the internet and is trusted by over 12,000 organizations in over 159 countries. We specialize in providing On Demand Customer Relationship Management Software-as-a-Service Solutions to approximately 300,000 subscribers. Salesboom.com Cloud CRM solutions help SMBs and large businesses alike improve Sales, Marketing, Customer Service, Inventory & Document Management and Human Resource processes. Take a free 30 day CRM Software Trial today: https://www.salesboom.com or contact Salesboom.com at sales@salesboom.com or 1-855-229-2043.