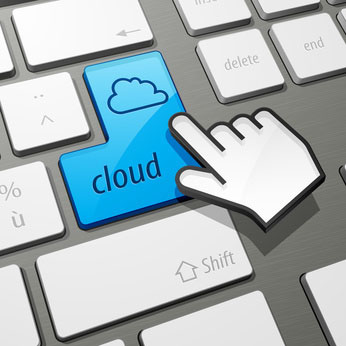 Salesboom.com™ is the most popular Online CRM Software Company. We offer the most user-friendly Web Based Customer Relationship Management Software apps, without skimping on customizability or robustness. Since 2003, We have been helping leading companies increase Sales, strengthen and maintain a long lasting Relationships with customers and increase top line growth. And, to ensure success, each client gets free support and a dedicated consultant who understands your business. Sign up for a free trial today and put the Boom in your Sales pipeline.
CRM Software Products

Salesboom offers a fully integrated CRM with Outlook, QuickBooks, Invoicing, Quoting & Project Management. Only few businesses realize the power of a seamless integration of Cloud CRM with Customer Portal, Gmail, Twitter,etc. Be one of them.