Microsoft Dynamics
Grow Your Business with Dynamics Accounting and Cloud CRM
Salesboom professional Services built and maintains the CRM to Dynamics Integration. Over 20 years of building our own integrations between our CRM and ERP systems puts Salesboom in the leadership position on providing CRM pre-integrated with Accounting Software.
Grow Your Business with Dynamics Accounting and Cloud CRM
Integrating Microsoft Dynamics with Salesboom CRM is the best way to manage customers through the entire customer lifecycle. From marketing and sales, to support, quoting, billing and invoicing, project management, and more, this powerful combination provides businesses with the tools they need to succeed. By getting in touch with your customers, you can plan better campaigns that resonate, and by sharing information and automating processes based on the customer, you can do more with less. With Microsoft Dynamics integrated with Salesboom CRM, you can empower your teams to shine and take your business to the next level.
Benefits of Integrating Microsoft Dynamics Accounting with Cloud CRM
CRM Setup and Training Included
For over 20 years Salesboom has set up and trained customers. The Fast Track is a bundle of Consulting, planning, CRM customization, data migration, rollout and training package, all in one. Get up and running on your CRM on the Fast Track.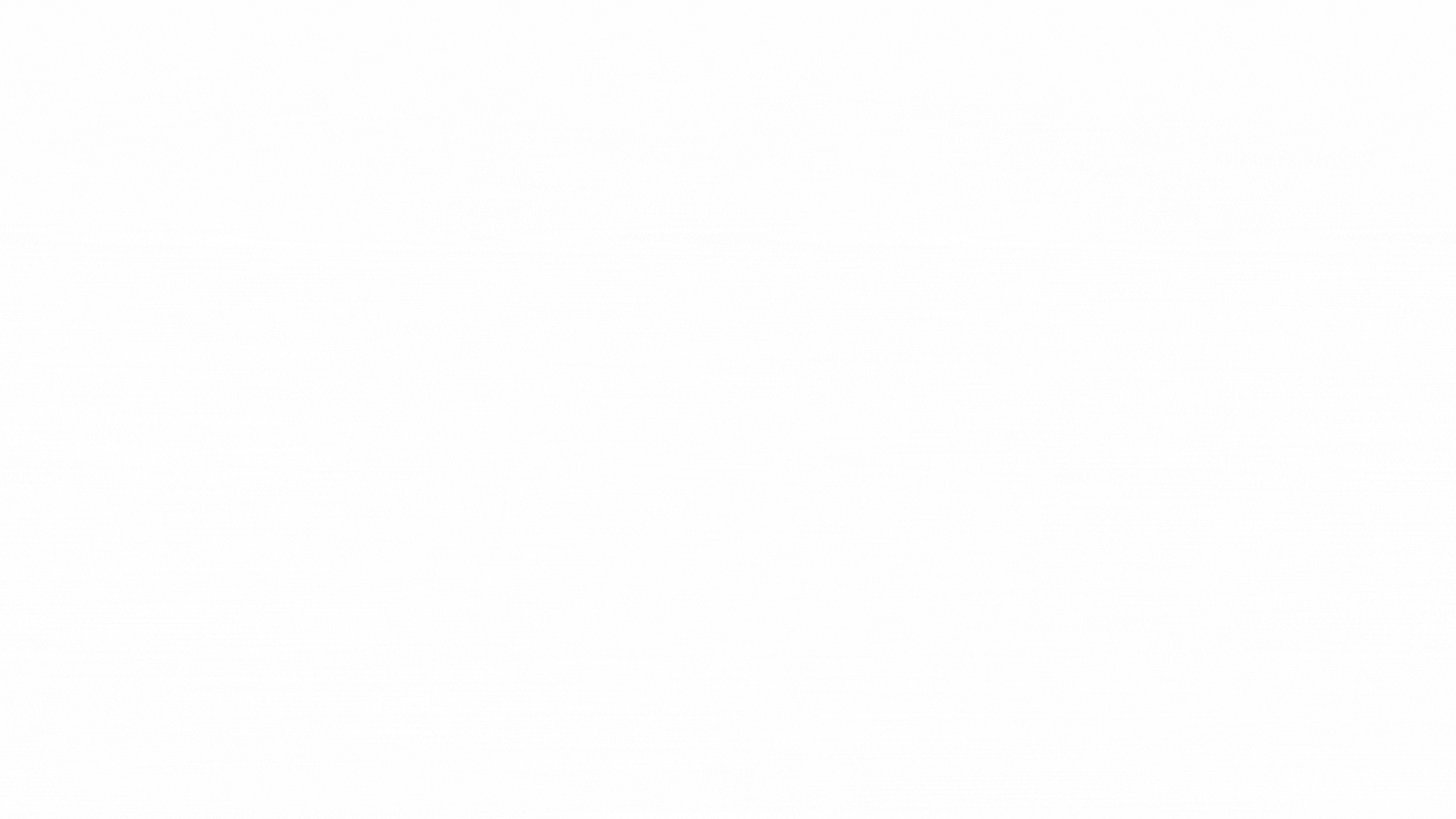 Over 20 years experience in CRM setup and training. We build solutions you need today. Consulting, planning, customization, data migration, rolllout & training. All-in-one package.
Streamlined Processes: Integrating Microsoft Dynamics accounting with cloud CRM can streamline the process of managing financial data and customer information. This eliminates the need to manually enter data in different systems, reducing errors and saving time.
Better Customer Insights: Cloud CRM systems can provide businesses with a wealth of customer data, such as buying habits, preferences, and feedback. Integrating Microsoft Dynamics accounting with cloud CRM can help businesses gain better insights into their customers, enabling them to make more informed decisions and offer personalized experiences.
Improved Communication: Integration between Microsoft Dynamics accounting and cloud CRM systems can improve communication between different departments within a business, such as sales and accounting. This can help to ensure that everyone is on the same page and has access to the same data.
Increased Efficiency: By automating processes and reducing manual data entry, integrating Microsoft Dynamics accounting with cloud CRM can help businesses operate more efficiently. This frees up time for employees to focus on higher-value activities, such as developing relationships with customers and growing the business.
Real-time Information: Cloud CRM systems often provide real-time information, enabling businesses to make quick decisions based on up-to-date data. By integrating Microsoft Dynamics accounting with cloud CRM, businesses can ensure that their financial data is always accurate and up-to-date.
Overall, integrating Microsoft Dynamics accounting with cloud CRM can help businesses improve their operations, increase efficiency, and gain better insights into their customers, ultimately leading to improved customer experiences and business growth.
CRM Tightly integrated with your Accounting Software makes your business more agile.
Reduce friction in the buying and supplying processes so employees, customers, partners are rewarded in real time with real time data and alerts. Synchronized Contact Data and Account information, with Opportunity and Order information kept up-to-date, no matter if it was updated in the CRM or updated in Dynamics.
Transform your company into a digital organization with Web self-serve, Quote to Cash and Accounting & ERP all in one system, at your fingertips.
The future of work is rapidly evolving, and people-powered AI is poised to play a critical role. With technologies like ChatGPT integrated with CRM and other apps, businesses can supercharge their operations and achieve new levels of efficiency and productivity. By leveraging the power of AI to automate routine tasks and streamline workflows, organizations can free up their human employees to focus on more creative and strategic work. ChatGPT's natural language processing capabilities make it an ideal solution for customer service, marketing, and sales teams looking to provide personalized, responsive support to clients. To learn more about the future of work and how ChatGPT can help your business thrive, check out How to leverage ChatGPT and Gooogle Bard for Business
Built custom reports, Dashboards & KPIs that span all departments of your company, with the click of a button.
Salesboom was the first Cloud CRM vendor to add Quotes to our CRM platform, at the request of customers, via our Built-to-Suit model of building our own customizations and integrations. Since then we have added Billing & Invoicing with customized Pricing, Sales Orders & Purchase Orders, Inventory Management & Warehousing, Expenses, Receipts & Reinbursements, Sales Commissions management, Project Management with TImesheets & HR all as part of our Cloud CRM system.
When Salesboom integrates with Accounting software, we have the bes of both worlds. Salesboom has the Cloud modules that are easy-to-use and fully cusomizable with the click of a button. With our Microsoft Dynamics GP plugin, we synchronize customer information between the Accounting software and the CRM, in real time.
Accounting users get to stay in their familiar Microsoft Dynamics GP environment, and don't have to be re-trained. Salesboom sets up the integration and tests it and migrates the data and trains admin users and end users, in one all-you-can-eat package, called the FastTrack program.
Sales people and management can grow sales and improve Sales efficiencies, automate business processes and streamline the organization, in a fully customizable environment, so it grows with you.
Put yourself in the driver's seat by making your business agile and able to withstand the constant change of today's business environment.
Contact a sales representative today to discuss how we can build you the perfect marriage of CRM & Accounting.
Learn how companies are benefiting from using Cloud CRM with Sales, Marketing, Suport, Quoting, eCommerce and more. Check out our Video on how to grow your business. and to learn more about our AI-powered Cloud CRM solutions designed for business growth.